The delays due to Covid were not as grim as I feared. My book is now officially in stock. The official listing, and you can order direct from Rowman and Littlefield. And Bookshop.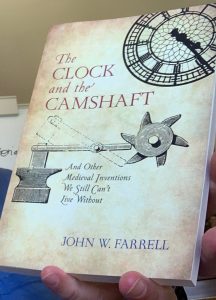 Fresh from the warehouse!
If you buy the print edition from Bookshop, the proceeds go to help independent booksellers. Ebook eition is also available at Amazon.